Agency specialising in bespoke WordPress theme development, accessibility & page speed.
Agency specialising in bespoke web dev.
& page speed.
Free estimates
•
No obligation to hire
We deliver exceptional digital projects
We're a digital agency who specialise in bespoke web development and progressive web applications. User-focused, impactful design and SEO (Search Engine Optimisation) sit at the heart of what we do, allowing us to develop digital experiences that ensure our clients success.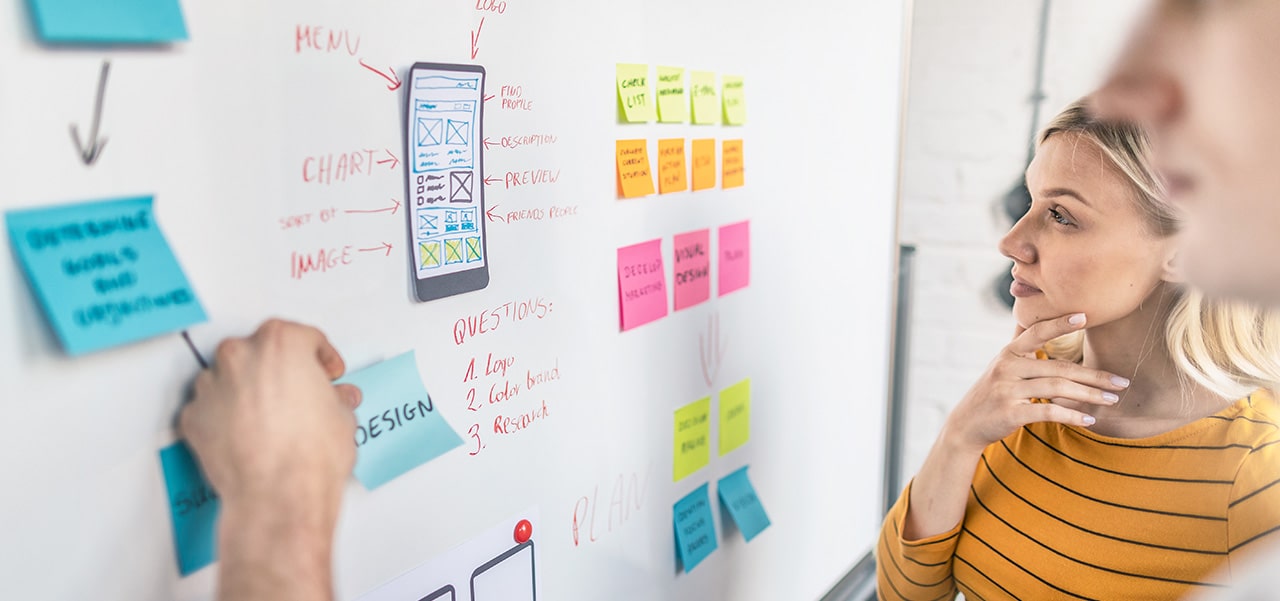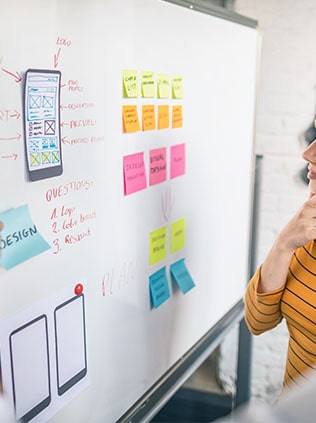 < / >
A straight talking digital agency operating from Bournemouth, UK. Agitate combines big-picture creative thinking with extensive technical and marketing knowledge to realise effective digital solutions.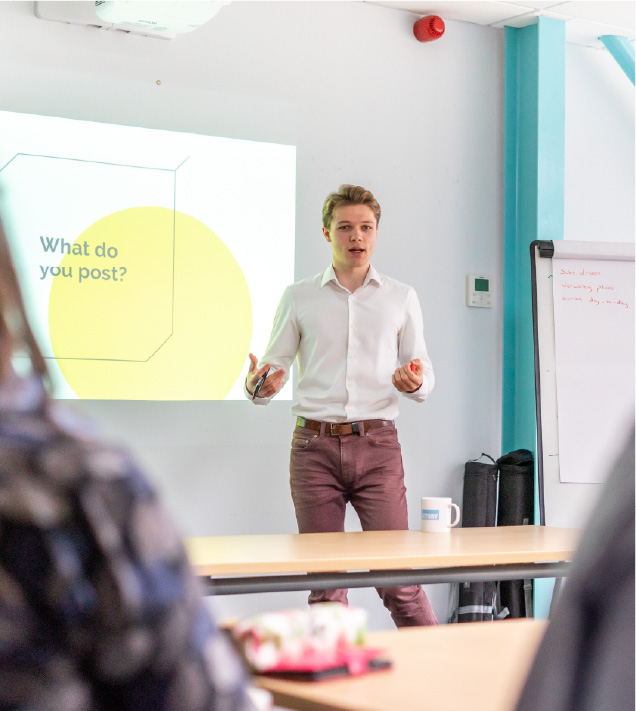 About the
Founder
An experienced marketer turned developer, Curtis has been working in the creative & tech sector since early 2016. He has experience defining digital strategies and running web projects for national and international businesses. Curtis created Agitate to bring a marketing and UX focused approach to bespoke development projects to give them the best chance of success.
Projects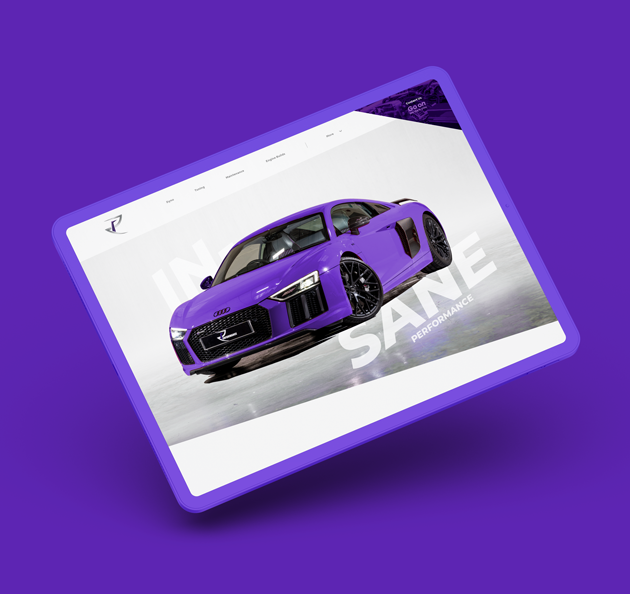 Giving REPerformance a bespoke website to go with their one-of-a-kind services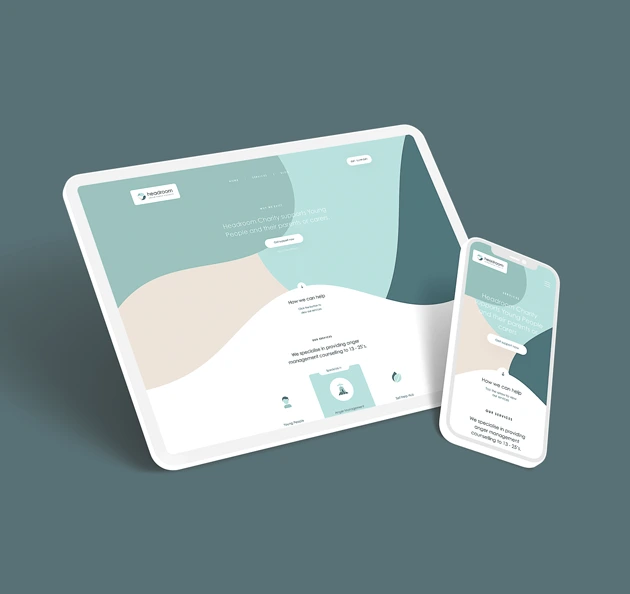 Bringing the Headroom Charity brand to life & providing a platform for donations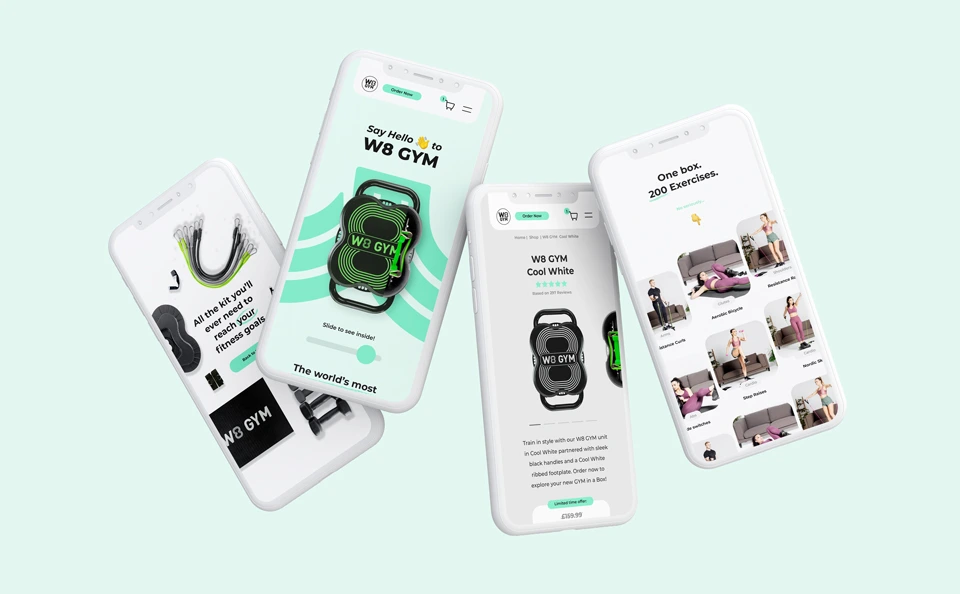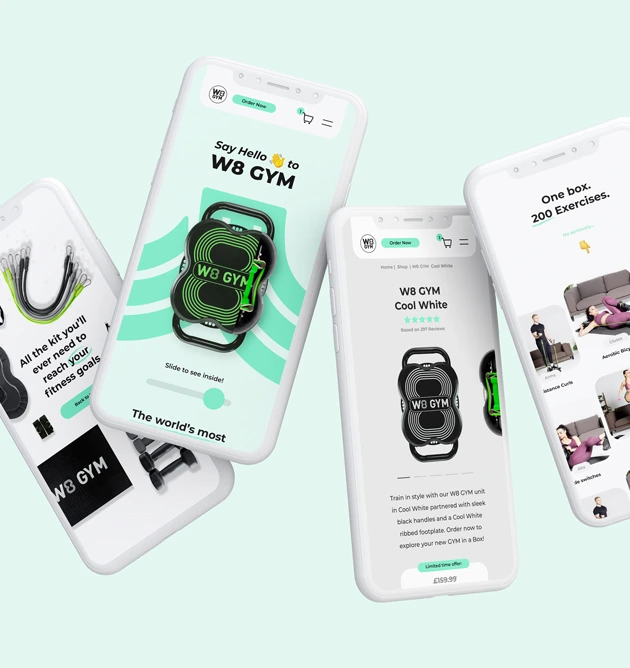 Exploring a brand repoint to increase conversions for W8 GYM
Design with intention.
Build it right.
Page speed and accessibility are important metrics regardless of your website's purpose. They affect search rankings and usability which directly impacts traffic, lead generation, and conversions — thus influencing the results you desire for your site. This is an example of just two elements we focus on with our 'build it right' mentality.
Curtis and the work done by Agitate Digital is nothing short of exceptional! We do not hesitate to recommend their services, and have done so many times over the years. Curtis and the team are always a pleasure to deal with. Exceptional service time and time again.
Darren Northeast
Managing Director, Darren Northeast PR
The team at Agitate are responsive, professional and highly customer focussed. Great service, great output and highly recommended.
Ian Govier
Certius Business and Chartered Tax Advisers
Agitate created a WordPress website for one of our hosting clients. When I saw it going live, this is what I sent to the site owner: "FYI, in my humble opinion, Curtis has done an outstanding job for you both in terms of looks & speed. It's now really fast on both desktop and mobile. It's a HUGE improvement on the old site."
Mark McNeece
Managing Director, BSolve IT Limited
Agitate digital are a young hardworking team showing maturity and professionalism beyond their years. The team demonstrates a willingness to ensure all needs are understood and fully met. They are reassuring in their responsiveness and flexibility and made the process both educational and very exciting. I'm absolutely delighted with my website and have had nothing but admiration from those who've used it.
Sue Evans
Specialist Parenting Support Counsellor, Headroom Charity
Excellent service! Agitate have managed my website for several years now, they are always very professional and helpful. Highly recommended!!
Alex Eustace
Owner, Valex Detail Ltd
Curtis has supported us for several years now and we have seen a noticeable increase in customers finding us online. Initially developing us a new website so we could sell our fabricated parts internationally, he has since gone on to take over all our digital activities. Improving things like our Google Mybusiness presence… Would easily recommend Agitate to anyone.
Edward Sadler
Owner and Managing Director, Leadfoot Racing
Great service! Swift and detailed responses to any questions or queries and most importantly, immaculate results!!
Ricky Elder
Director, REPerformance
Curtis produced our website and the process was very straightforward and easy. We're really happy with the finished product and able to easily amend details if required. All in all a very good experience.
Karl Fuller
Smart Base UK